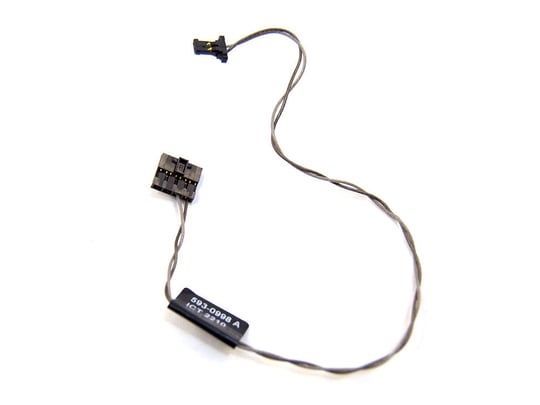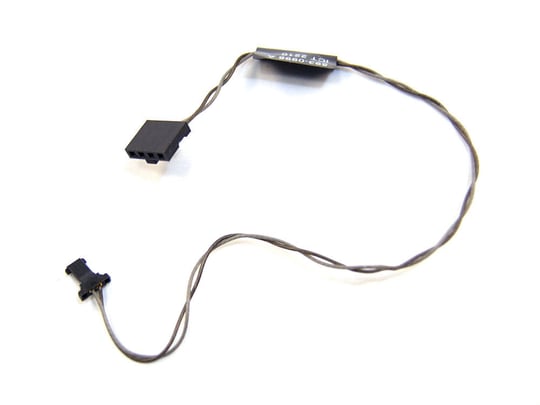 Apple for iMac A1311, Hard Drive (Seagate) Temperature Sensor Cable (PN: 593-0998-A) PC Internal Cable - 2790018 (used product)
Product is not orderable at the moment!
Please log in or sign up for wholesale prices.

If you have any questions about the product or you would like to order on phone, feel free to contact us!
Szilvia, sales specialist
Request call back
Send us your phone number and we will call you back.
With your country's calling number
Apple for iMac A1311, Hard Drive (Seagate) Temperature Sensor Cable (PN: 593-0998-A) variations: